New Witcher trilogy and Cyberpunk 2077 Sequel are coming.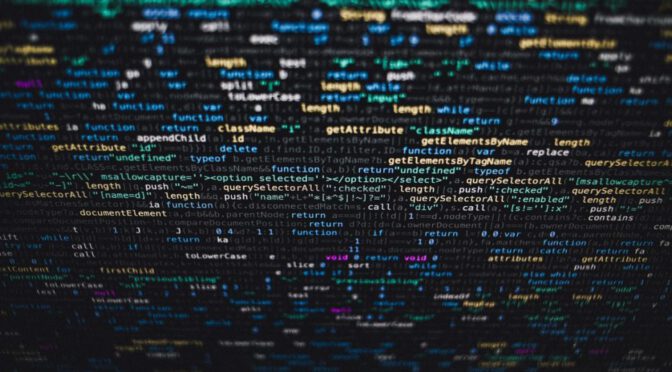 CD Projekt Red have announced on Twitter that they are working on several new games, including a new Witcher trilogy and Cyberpunk 2077 sequel and a new IP codenamed Hadar.
It looks like there are several projects in the works for fans to look forward to.
New Witcher trilogy
It's been a long time since The Witcher 3 Wild Hunt was first released, but we've known for a while that CD Projekt Red had plans for a new Witcher game after they finished Cyberpunk 2077. In fact, this isn't even the first time we've heard that a new trilogy is in the works .
However, now we have further confirmation of the plans and more details on them as well.
Polaris is a codename for the next installment in The Witcher series of games, which we recently announced was in pre-production. It is the beginning of a new saga: we aim to release two more Witcher games after Polaris, creating a new AAA RPG trilogy. pic.twitter.com/898Ez6Yk79

— CD PROJEKT RED (@CDPROJEKTRED) October 4, 2022
CD Projekt Red has said that the first installment in the series will be codenamed Polaris and aim to be a new triple-A RPG title. Other Witcher games are also in the works, including Canis Majoris – also a full-fledged Witcher game being developed by a different studio.
Meanwhile, CD Projekt Red's The Molasses Flood studio is working on a bold foray into The Witcher universe , codenamed Sirius , that will feature both a multiplayer experience and a single-player story.
So let us look forward for a new Witcher trilogy and Cyberpunk 2077 sequel!