Competition for SSD: 1.4 petabytes of data on future magnetic tape
Tape storage technology seemed to be falling short of expectations recently. Now it looks like it's catching up again – thanks to a new material.
Linear Tape Open (LTO) first appeared on the market in 2000. At that time, the storage media that recorded data as encoded tracks on magnetic tape still had a capacity of 200 gigabytes.
The tapes have now reached their ninth generation and are currently able to record data volumes of 18 terabytes (uncompressed). The technology is a cost-effective way, especially for companies, to preserve critical data reliably and durably.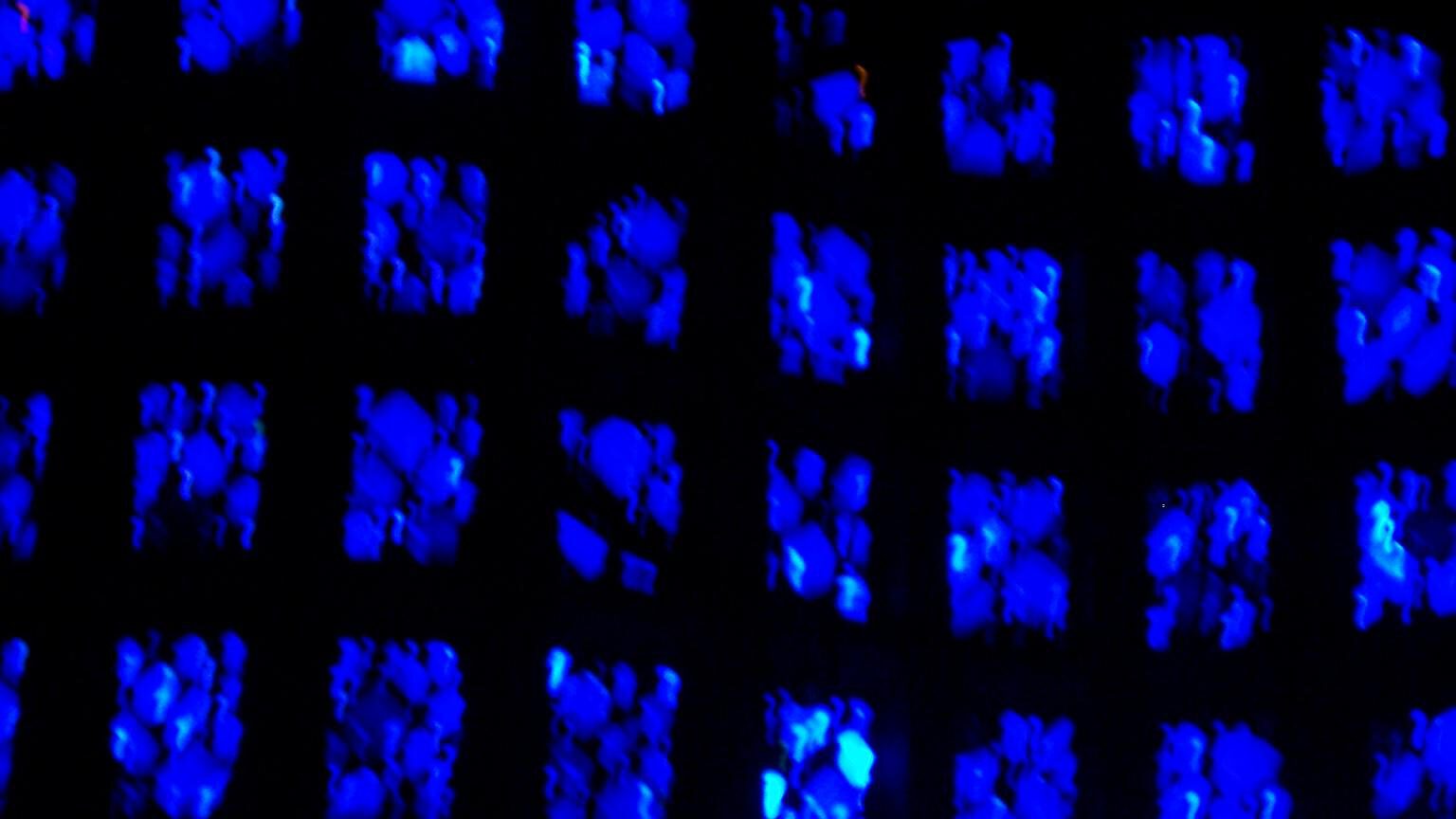 LTO09 still fell short of expectations
But what sounds like an incredible amount of storage space was initially a disappointment. LTO09 was originally supposed to offer 24 terabytes of space, but could not meet these expectations.
According to a new roadmap presented by the developers IBM, HPE and Quantum at the beginning of September, it should be possible to store a whopping 1,440 terabytes (1.4 petabytes) from the 14th generation, which is expected to appear in 2033/34.
Magnetic storage tapes: New material creates new possibilities
According to Heise Online , this is made possible by coating the magnetic tapes with strontium ferrite (SrFe) instead of barium ferrite (BaFe), which has been used up until now. The first prototypes have already been developed and tested by Fujifilm. The new material is to be used from LTO13.
In contrast to SSD hard drives, whose maximum capacity is currently around 100 terabytes, LTO is also significantly cheaper. While the most expensive SSD medium with a price of 40,000 US dollars causes costs of 2.5 dollars per gigabyte, LTO are only 0.01 dollars per gigabyte.
According to Sam Werner, IBM vice president of storage product management, LTO "provides organizations with a sustainable, reliable and cost-effective solution to protect and store their critical business data."