The Microsoft Store has to deal with numerous plagiarisms. Popular and free open source software is price tagged under other names. From a purely legal point of view, this is permitted thanks to liberal software licenses. However, it is not nice to see when inexperienced users pay money for free software that does not go to the actual developers.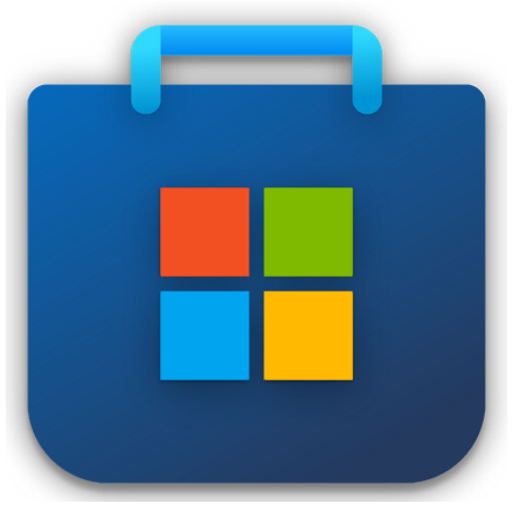 Because of this, Microsoft introduced a new store policy, as we reported in a previous article . It completely prohibits the pricing of free open source software. From a purely formal point of view, no one should be able to earn money with their app as soon as it is available elsewhere free of charge and open source.
It was clear to us from the start that Microsoft's goal was to fight annoying plagiarism. I found it very unlikely that the legitimate developers charging for their apps would also be subject to this policy. However, I have expressed concerns. Because it is not possible for the store team to understand whether the submission came from the actual developer or from a third party.
New Microsoft Store policy causes critics
However, the directive, taken literally, prohibits any financial gain from open source free software. Accordingly, it was foreseeable that Microsoft could reap massive critics for this. That's how it happened.
Both in numerous news articles and on platforms such as Twitter and Reddit, many people are visibly disappointed with Microsoft. Because it gives the impression that Microsoft would have a problem with the fact that developers would be rewarded for their great work if they made it available open source. Mainly because many developers take this route of charging a small price in the store as it is a simple and straightforward payment interface.