Hogwarts Legacy promises over 100 side quests in an epic journey. Players can expect to spend a lot of time learning the ropes as they play Hogwarts Legacy.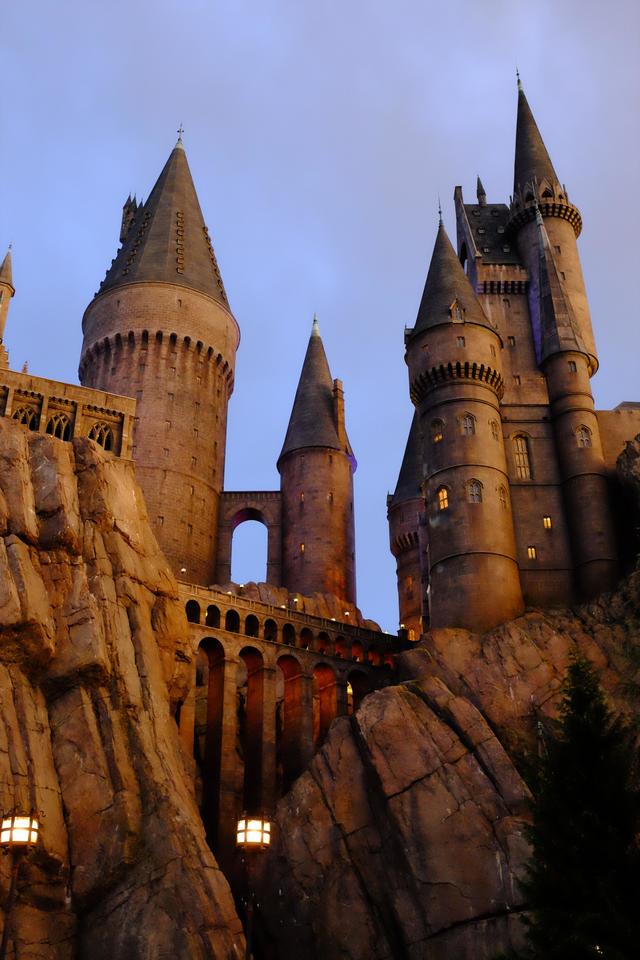 Promotion for the upcoming game Hogwarts Legacy is in full swing and the title is already promising gamers a lot of bang for their buck. Now we learn that they can expect more than 100 side quests as part of the larger wizarding experience.
We've already heard that players will need to allow 75 hours for the game, although those who just want to focus on the main storyline will likely be able to complete the game in around 40 hours. Now we seem to know where those extra 35 hours went.
"The main storyline is intricate and compelling, and involves a variety of different characters and points of view," said author Moira Squier in an interview with GamesRadar+ , "but by giving the player choices throughout the game, we allow them to create their own version of this epic story to tell."
These choices mean that the 100+ side quests can be completed in any order the player desires. There's no linear progression, but that doesn't mean player choices won't have an impact. The order in which the player completes these quests will affect the story and the game. Everything is connected," Squier told GamesRadar+, "while it was challenging, it was also a lot of fun and it's nice to see how well it's turned out."
All of this sounds pretty epic, and Hogwarts Legacy is shaping up to be a game that some people should check out, even if they're not that into the wizarding world of Harry Potter. Of course Potter doesn't feature in this game – the story in Hogwarts Legacy takes place about 100 years before Potter was born and about 50 years before the Fantastic Beasts trilogy.
Hogwarts Legacy will be available on February 10th for PS5, Xbox Series X/S and PC.