The more powerful Playstation 5 Pro is to come. Now a leak gives an idea of ​​the time frame. Before that there will probably be a new standard PS5.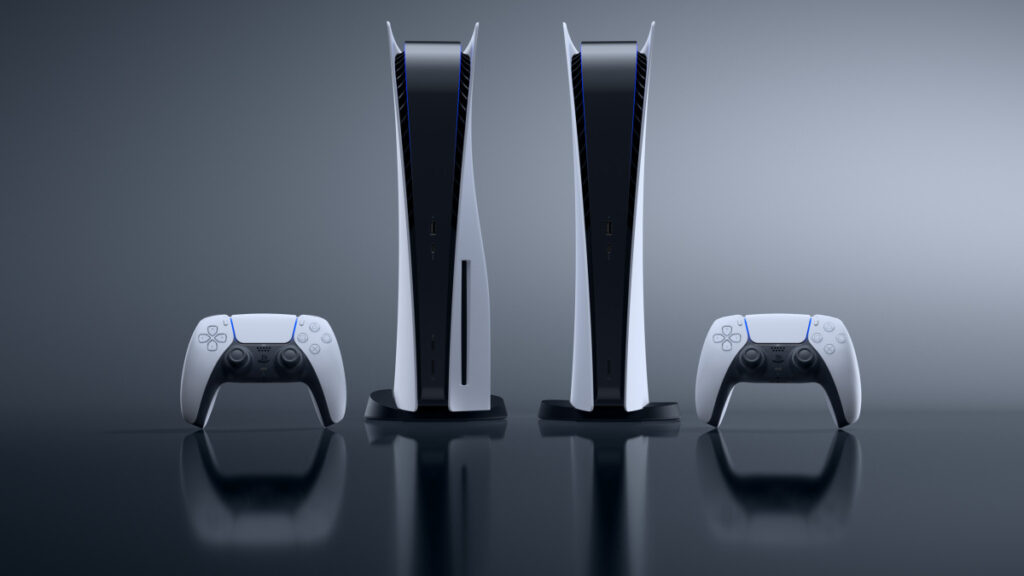 There have been rumors for a long time about a more powerful version of the Playstation 5. It will probably like the PS4 carry the name suffix Pro. Now the usually very well informed US journalist Tom Henderson has confirmed that Sony is working on such a console: The reports are "100 percent" correct.
While that doesn't mean the PS5 Pro will actually launch. After all Sony could opt for a different business strategy. But it's very likely.
Henderson reports on the Insider Gaming website that the manufacturer's internal development studios should receive the first devkit prototypes within the next few months.
External studios should get the devkits towards the end of 2023. Henderson estimates that the PS5 Pro will appear in late 2024. Then the game developers would have had about a year to adapt their games to the new and basically compatible hardware.
Henderson also writes again that a new version of the Playstation 5 should be launched in the course of 2023. This is not a Slim like the ones seen in previous generations of consoles, but an only slightly modified PS5, to which an external drive can be connected if necessary.
Playstation 5: buy now or wait?
If you are thinking about buying a Playstation 5 that is currently available for immediate delivery, it is not that easy given the leaks. If you want to play the latest releases, it's probably not worth waiting for the overhauled stock PS5.
According to the current state of information, the new console version should hardly take up less space and only have a moderately reduced power consumption. The next first-party title from Sony itself is not expected until the end of 2023 and it should be Spider-Man 2.