After delays, a preliminary version of Apple Pay Later has now been launched for selected users in the USA. This should be able to split payments into four installments.
Apple Pay users can now also pay in installments – at least in the USA. There, the tech giant from Cupertino has now launched a pre-version of Apple Pay Later. This was announced by Apple via a company announcement .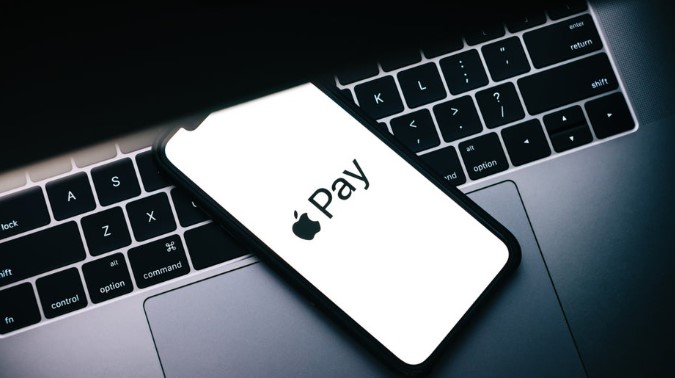 Pre-release version for select US customers only
However, even in the United States, initially only randomly selected users can benefit. You will receive an invitation for the pre-release version. Customers who want to enjoy this experience in the US must also have an iPhone with the recently released iOS 16.4 or an iPad with iPadOS 16.4.
It is not yet clear when the full version will start in the USA. Apple is talking about the next few months.
Apple had already presented Pay Later in June 2022 at the Worldwide Developers Conference 2022. However, due to delays caused by alleged technical problems, the playout was pushed back. Then, earlier this year, Apple tested the feature in beta, first by employees and then by retail staff.
This is how installment payments via Apple Pay work
With Apple Pay Later, users can split payments into up to four installments. These must be paid within six weeks. Interest and fees do not apply. In theory, you can pay at all retailers that support Apple Pay.
The loans that can be applied for through Pay Later range from a minimum of $50 to a maximum of $1,000. According to Apple, a "gentle credit check" runs in the background for every transaction.
Refunds can only be processed via debit cards. Credit cards are not accepted as they could send customers deeper into a credit spiral.
Management of installments via Apple Wallet
Users can track and manage when the installments are due via Apple Wallet. Pay Later is fully integrated into the app. Just before the installments are due, Wallet sends a notification to the user.
To ensure security and privacy, Apple Pay Later authenticates transactions via Face ID, Touch ID, or passcode.