Disney's streaming service continues to grow rapidly. In the second quarter of 2022, Disney caught up with its competitor Netflix.
Entertainment giant Disney has seen rapid growth with its streaming services in the most recent fiscal quarter. The on-demand services Disney Plus, Hulu and ESPN Plus together had a total of 221 million subscriptions at the end of June, as the group announced on Wednesday after the US stock market closed.
221 million user accounts – Disney catches up with Netflix
Disney has caught up with the previous market leader Netflix, which recently lost customers and also ended the past quarter with 221 million user accounts. "We had an excellent quarter," said Disney CEO Bob Chapek.
Disney Plus and ESPN Plus flourished with annual growth rates of 31 and 53 percent, respectively, to a good 152 million and almost 23 million subscribers, respectively. Disney's third streaming service Hulu increased the number of subscriptions by eight percent to 46 million users.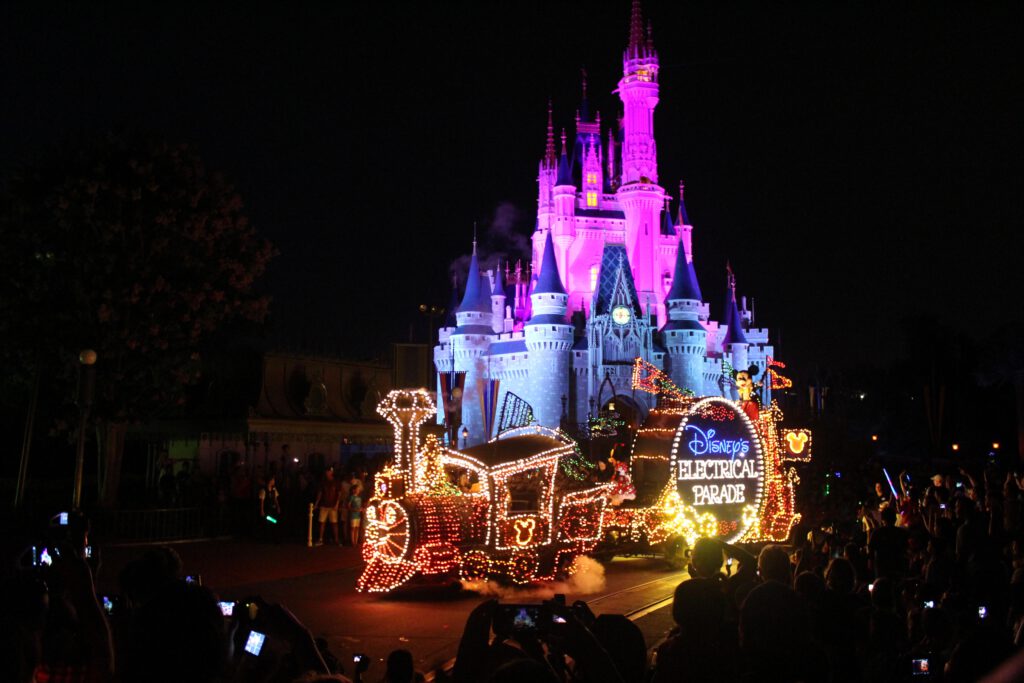 The Disney Plus streaming service, which was launched in November 2019 as a Netflix hunter, gained 14.4 million customers in three months – significantly more than experts expected. With the Star Wars series Obi-Wan Kenobi and Marvel's Ms. Marvel" he landed two big hits.
Disney immediately used the strong demand to introduce strong price increases. For example, the price for the ad-free standard subscription to Disney Plus for customers in the United States will increase by three dollars to $10.99 per month on December 8th.
But Disney – like Netflix – wants to introduce a cheaper version with commercial breaks. This offer is said to cost $7.99 a month – as much as the ad-free subscription used to be. With Hulu, the price goes up by $1 to $2 per month, depending on the subscription model. ESPN Plus also recently announced a price increase in the US.
Disney sees revenue growth
Financially, too, things were going well for the entertainment empire, which also includes the classic TV cable division as well as film studios, theme parks, holiday resorts and cruise ships. Sales grew 26 percent year-on-year to $21.5 billion. Profit rose 53 percent to $1.4 billion.
The quarterly figures significantly exceeded analysts' expectations. The stock responded after hours with a price increase of more than four percent. Disney has recently had a difficult time on Wall Street – the share has been down 28 percent since the beginning of the year.