nVidia and Snowflake announce cooperation for generative AI models from the cloud.
The US graphics card manufacturer nVidia and the US software company Snowflake have announced a cooperation. They want to offer companies generative AI from the cloud.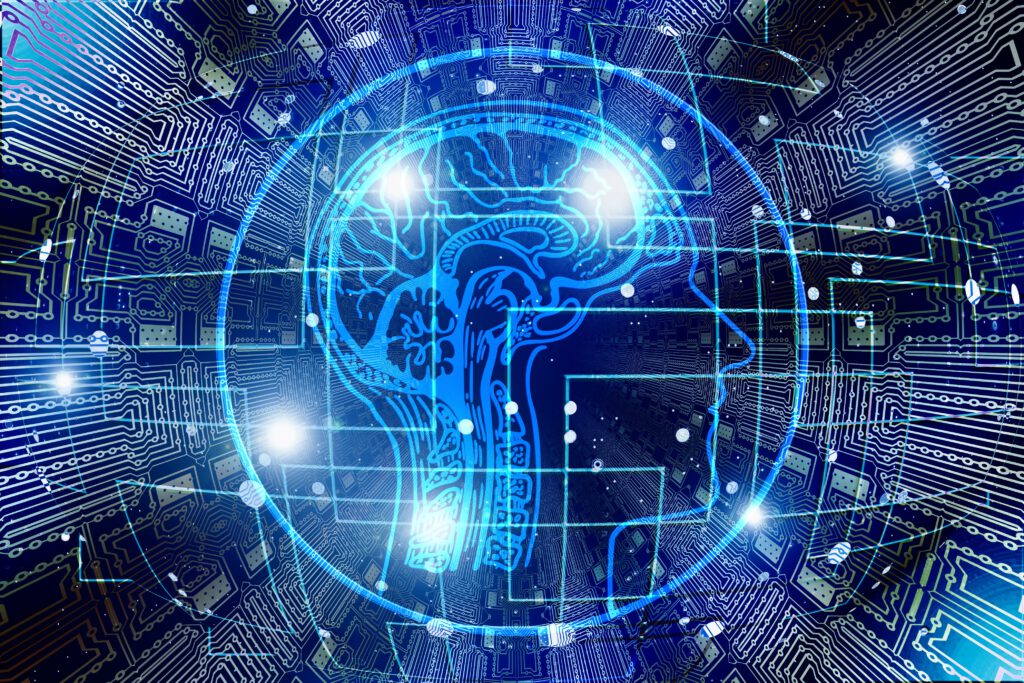 The nVidia Corp. and Snowflake Inc. announced at the Snowflake Summit 2023 that they have entered into a partnership.
The goal of the agreement: Providing companies to build generative AI applications using their own data within the Snowflake Data Cloud. Snowflake along with Nvidia enables enterprises to use data in their Snowflake account clouds. So they can build advanced generative AI service. This includs chatbots.
"Data is the foundation for building generative AI applications that understand the complexities and unique voice of each businesss" said Jensen Huang, Founder and CEO of Nvidia.
"nVidia and Snowflake will create an AI factory that will help companies transform their own valuable data into custom generative AI models to build breakthrough new applications. Right from the cloud platform they can run their businesses" added Jensen Huang.
Expanding AI capabilities in Data Cloud enables these customers to build generative AI applications, just where the data they manage already resides. This will reduce costs and latency.
The Snowflake Data Cloud has more than 8,000 customers. In Future it will offer the companies the ability to unify, integrate, analyze and share data within their organizatio, customers, partners, suppliers.
Snowflake's unified platform offers industry-specific data clouds. Advertising, media and entertainment, financial services, healthcare and life sciences, manufacturing, retail and consumer goods, technology and telecom are included.
Snowflake also recently launched the Government and Education Data Cloud to enable data-driven decision-making for the public sector.
Snowflake plans to host and operate NeMo. NeMo is nVidia's cloud-native enterprise platform for building, customizing and deploying generative AI models, on the data cloud.