London's Big Ben, Alcatraz and then the Empire State Building: the new 3D view from Google Maps provides a bird's-eye view of well-known sights.
At least planning the next sightseeing tour is made easier with the new map view from Google Maps: photo realistic aerial photos of almost 100 of the world's most popular sights in cities such as Barcelona, ​​London, New York, San Francisco and Tokyo – this is what the new Google Maps function delivers. Immersive View, a 3D view of the Maps platform that has now been rolled out in the Maps app for Android and iOS.
In addition to the conventional street view, users can now view many images of the earth from a satellite view, partly from an airplane perspective or via user photos. These are collages created from thousands of images taken from Google Street View, aircraft footage and artificial intelligence. A virtual tour of some of the world's metropolises – via smartphone, tablet or laptop.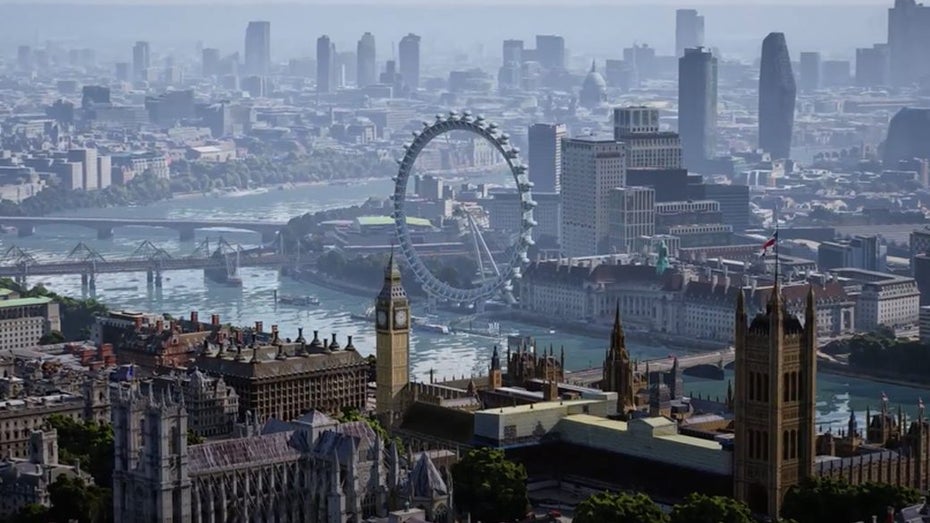 Explore cities in wind and weather
Other and very handy updates that the feature brings: For easier route planning, Google has updated Maps' bike navigation with more detailed route information, including heavy car traffic, stairs, steep hills and road types (e.g. a main road vs. a side road). The "live traffic" feature, including traffic jam forecasts, is also planned.
In addition, you can call up different weather displays (including live weather) or times of day. There are also plans to extend the application to include AI-generated views of restaurants and other popular places; so you can plan better before the trip and see opening times or occupancy.