Microsoft warns: Chinese shutdowns could mean new problems for PC supply chains
Microsoft is taking a conservative approach to ongoing shutdowns in China, which threaten to extend the instabilities in the existing PC supply chain that have persisted throughout the pandemic. But company executives sounded the alarm that these new shutdowns will have an effect on PC and console sales.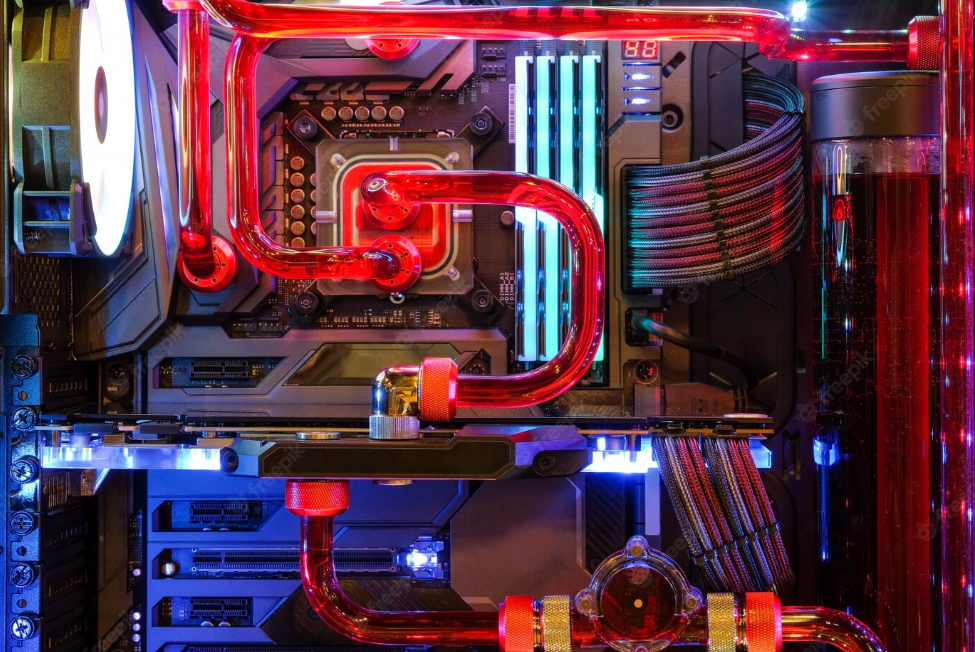 During its earnings report for the first calendar quarter of 2022, Microsoft said that revenue in its More Personal Computing division was $14.5 billion, up 11 percent over the same period a year ago. Microsoft Surface revenue increased by 13 percent. Overall, Microsoft reported net income of $16.73 billion (up 8 percent year over year) on revenue of $49.36 billion, up 18 percent.
In comments to analysts during the call, Microsoft chief financial officer Amy Hood noted that revenue in both search and in Windows exceeded expectations, but that that was "offset by Surface," which the company apparently expected to perform better.
In describing the company's outlook, however, Hood went on to offer more detail. For the current quarter, Microsoft said it expects revenue for More Personal Computing to be between $14.65 billion and $14.95 billion, just slightly higher than the current quarter, which will be the fourth quarter of the company's fiscal 2022 year. "Our guidance reflects the current constraints from the shutdowns in China, which has negatively impacted Q4 supply for OEM, Surface and Xbox consoles, and Windows OEM," she said.