"The merger of Adobe and Figma will herald a new era in collaborative creativity," Adobe said in a statement on the multi-billion dollar deal.
The US software manufacturer Adobe has announced the acquisition of Figma. In the morning of September 15, the news site Bloomberg initially announced a potential deal. Citing insider information, followed a little later by official statements from Adobe and Figma .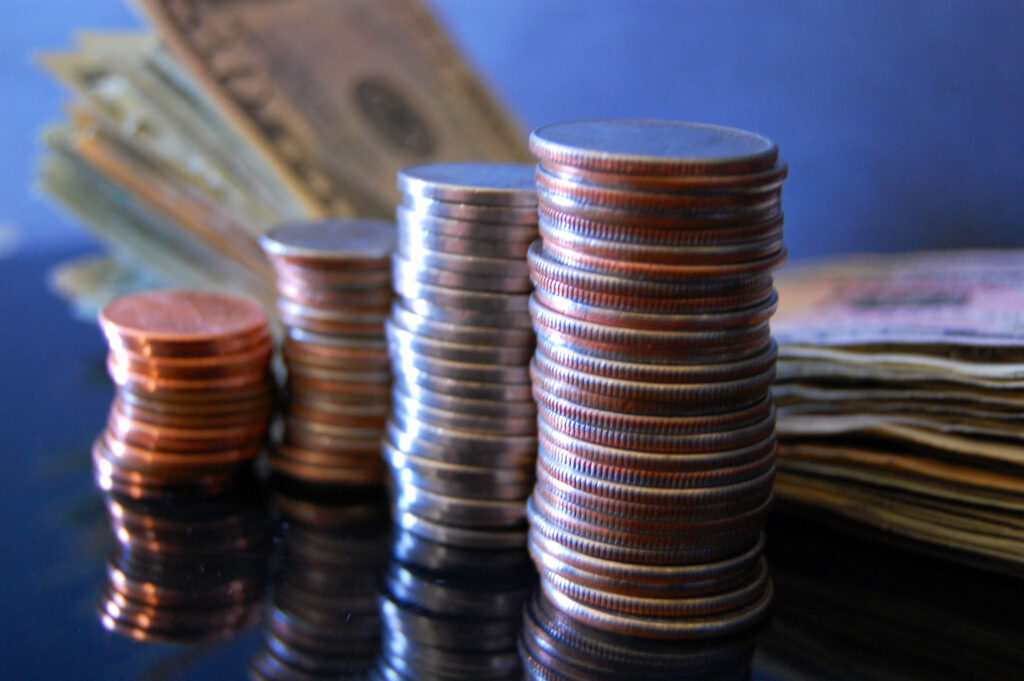 Figma and Adobe: These are the details of the deal
Figma is a platform for collaborative web design. It was previously considered more of a competitor program to Adobe. Now the company is being transferred to the software giant's portfolio for around 20 billion US dollars. Part of the purchase price will be paid by Adobe in shares. It is the largest known deal in the history of the software manufacturer.
"The merger of Adobe and Figma will usher in a new era of collaborative creativity," Adobe says, and: "Figma's web-based multiplayer capabilities will accelerate the delivery of Adobe's Creative Cloud technologies on the web and make the creative process more productive and make it accessible to more people."
However, it will probably take a while before the deal is finalized: on the one hand, Figma's shareholders have to agree to the takeover, and on the other hand, official approvals are required. Adobe expects to close in 2023, by which time the two companies would "continue to operate independently."
Figma co-founder remains CEO after Adobe acquisition
According to Dylan Field, co-founder of Figma, there will not be a radical change in leadership: "Adobe is determined to continue operating Figma independently, and I will continue to act as CEO and report to David Wadhwani." Wadhwani is Chief Business Officer of Figma Digital Media at Adobe.
Field also writes about the acquisition: "We have a great opportunity to accelerate the growth and innovation of the Figma platform with access to Adobe's technology, expertise and creative resources."
Some things would remain the same for the time being – for example the pricing. Since it is known "that we are in an unpredictable, inflationary environment", no price changes are currently planned. "And finally, Figma will continue to be free for educational purposes" – that was a crucial part of the negotiation talks with Adobe.