Samsung has a new battery problem with its Galaxy smartphones. After the disaster with the Galaxy Note 7, which exploded and was recalled worldwide, older smartphones are now bloating and can become an undiscovered danger.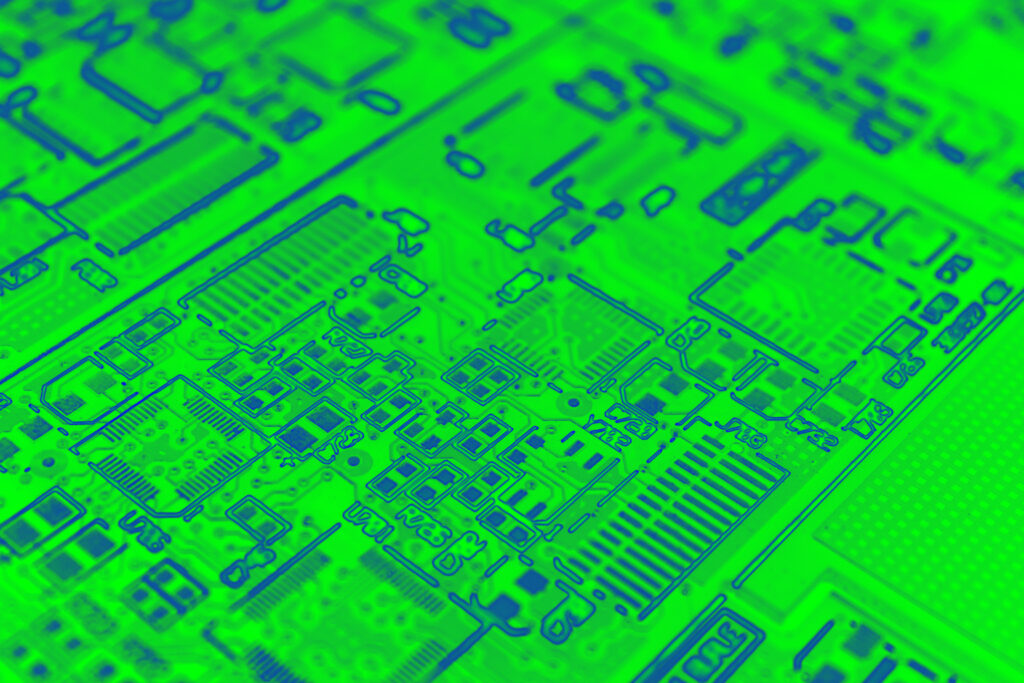 Samsung smartphones are bloating
Samsung has promised that after the catastrophic incidents involving the Galaxy Note 7 , the batteries will be safe and there will be no more problems. As it turns out, Samsung has an even bigger battery problem than just one model. YouTuber Mrwhosetheboss has found many Samsung phones in his smartphone collection with swollen batteries. A reaction and gas formation probably occurs inside, so that the battery swells up and the back bursts open . In this case, there is no explosion or fire. The batteries are therefore fundamentally safe.
It becomes critical if the battery is still bloating and you don't notice it immediately. In fact, the problem tends to affect older Samsung phones that are stored with an empty battery. Our Galaxy S6 edge has also ballooned, as you can see in the cover photo above . But Mrwhosetheboss has also noticed early signs of a swelling battery on his Galaxy S20 FE and Galaxy Z Fold 2. And then it gets dangerous. If gases are produced and the battery swells, there could be a reaction and excessive heat development when charging the smartphone.
How should you store a Samsung phone?
Mrwhosetheboss gives an important tip on how to store your Samsung phones when you are no longer using them. Then you should charge the battery to about 50 percent. This should reduce the risk of the battery bloating. If you are still using an older Samsung cell phone, you should regularly check whether the battery has not already swelled up slightly. Then you shouldn't charge your cell phone anymore and turn to Samsung. We will seek an opinion from Samsung on the matter.