Nvidia has expanded the list of titles available on its cloud gaming platform that work with touch controls.
GeForce Now has already offered some onscreen controls for mobile gamers – notably for Fortnite and Genshin Impact. This list is now expanding to include a number of games that work without a joypad on phones and tablets.
These include Trine 2, Slay the Spire, and Dota Underlords. There are also some games that only work with touch controls on the tablet, including Shadowrun Returns, Talisman: Digital Edition, and Magic: The Gathering Arena.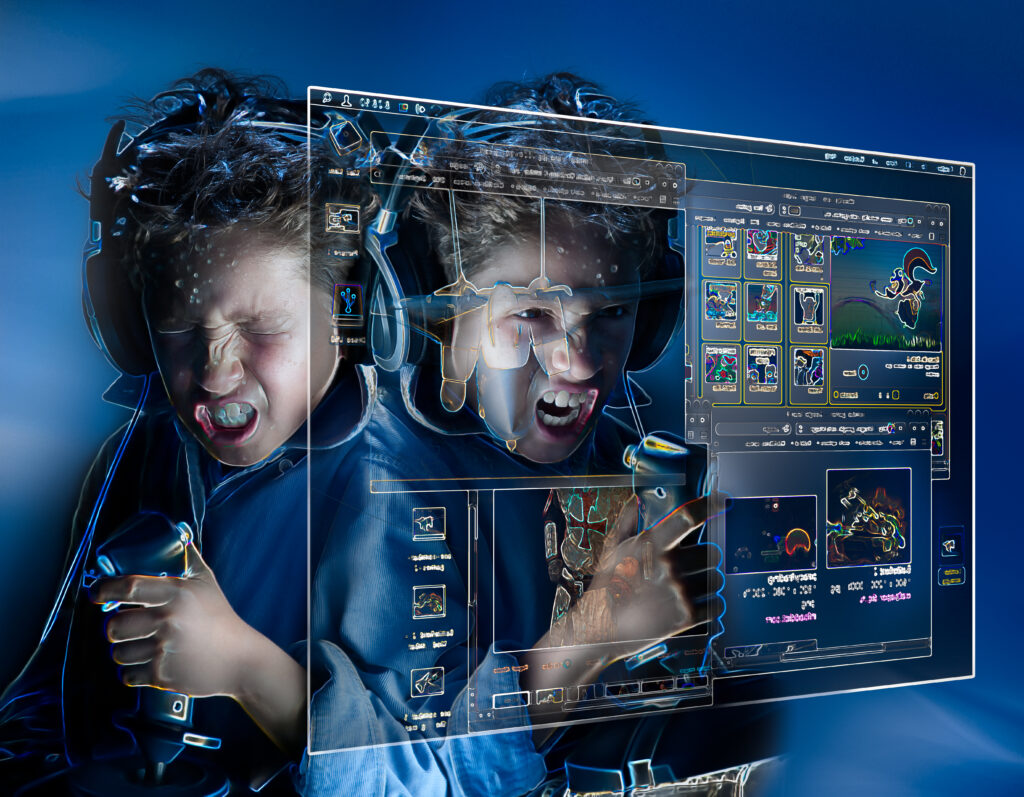 The full list of touch-enabled games:
Mobile and tablet
Dota Underlords (Steam)
Fortnite (Epic Games)
Genshin Impact (HoYoverse)
Into the Breach (Steam und Epic Games)
Papers, Please (Steam)
Slay the Spire (Steam)
Tabletop Simulator (Steam)
Trine 2: Complete Story (Steam)
Tablet only
Bridge Constructor Portal (Steam)
Door Kickers (Steam)
Magic: The Gathering Arena (Wizards.com und Epic Games)
March of the Empires (Steam)
Monster Train (Steam)
Shadowrun Returns (Steam and Epic Games)
Talisman: Digital Edition (Steam)
Nvidia's GeForce Now works with your own games purchased from various supported digital stores such as Steam and Epic Games Store. Some, like Fortnite, are free to play.
The GeForce Now app for Android also now has a new Mobile Touch Controls row where you can find supported games. The Android app now also includes Apaptive VSync support for select games to improve performance.